Fitur: Fishingtrip Menorca Responsible Tourism Award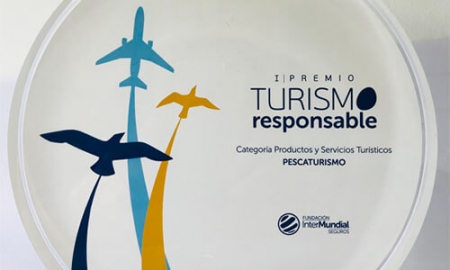 Fishingtrip Menorca (Pescaturismo) has won the award for the best international initiative in responsible and sustainable tourism of the Feria Internacional del Turismo (Fitur) of 2018, among 56 projects from 13 countries.
The award, granted by Fitur, the Instituto Tecnológico Hotelero and the fundación Intermundial, recognized the Fishingtrip Menorca (Pescaturismo) initiative for being "a project with a large educational component and respect for the environment, which also proposes a new source of income for the fishing sector", through the development and activation of a tourism that advocates responsible practices with the environment, the economy and the local society.
More information on Pescaturismo's Blog
Baleares: Fishingtrip Menorca Best Touristic Experience Award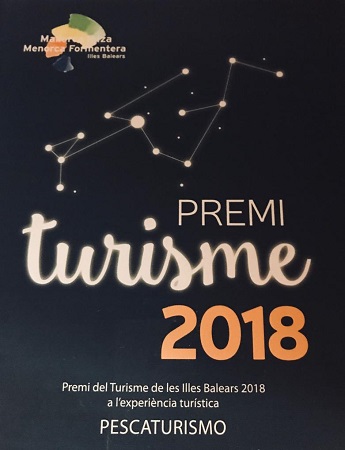 Fishingtrip Menorca (Pescaturismo) has won the Balearic Islands Government's best tourist Experience Award of 2018.
The Balearic Govern has awarded Fishingtrip Menorca (Pescaturismo) for developing a new tourist experience in Mallorca and Menorca, that "improves the quality of the experiences that are offered to the tourists and supposes a dynamic differential offer of the environment". The award highlights that Fishingtrip Majorca is an initiative that "emphasizes the things that make the Balearic Islands unique, improve its image and value the uniqueness of the patrimonial, cultural and natural resources of the archipelago, under criteria of quality and sustainability"
More information on Pescaturismo's Blog
​
Fishingtrip Menorca wins the Travel Hospitality 2021 award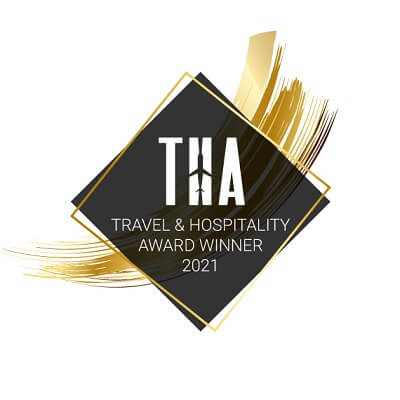 The Travel & Hospitality Awards is proud to announce that Pescaturismo (Fishingtrip Menorca) has been awarded in its 2021 European Travel Awards programme.
"While this year has been the toughest the travel industry has ever faced, we endeavour to recognise those who deserve praise and to promote the hard work of tenacious travel businesses. Recipients of Travel & Hospitality awards in 2021 were scrupulously selected based on the aggregation of reviews from multiple third-party sources, among 4.000 participants. Selected by a panel of experts who analyse submission material, review customer feedback and compare the facilities of each entrant. Our winners are those who can demonstrate their uniqueness, quality of services and facilities and exceptional levels of customer care across a number of categories".
https://thawards.com/pescaturismo-is-a-travel-hospitality-award-winner-for-2021
Eureka: Fishingtrip Menorca Best Business Initiative Award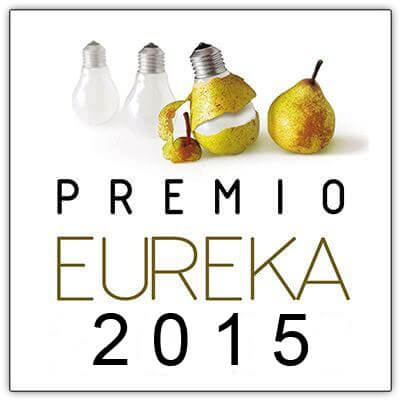 Fishingtrip Menorca (Pescaturismo) wins the Eureka Award for Best Business Project and entrepreneurial initiative of 2015.
Business recognition occurred when the project was still an idea and helped crystallize it. The path undertaken by Fishingtrip Menorca (Pescaturismo) from that date until now has served the local development agency Palma Activa, that awards the reward among more than a hundred initiatives, to set an example in each edition and show entrepreneurs that ideas can become reality.